Download Software!
---
We provide
Download software
You can download latest software from here
Download Now
---
Want to download software for other accounts?
---
Quick Features Overview
Myntra M-Direct order processing
Amazon Seller flex order processing
Multiple Accounts Supported
Multi-Orders Supported
IMEI/RTM Orders Supported
Fastest Processing Software in India
Smart Inventory Management
along with unimaginable Highest Quality Support which you have never experienced.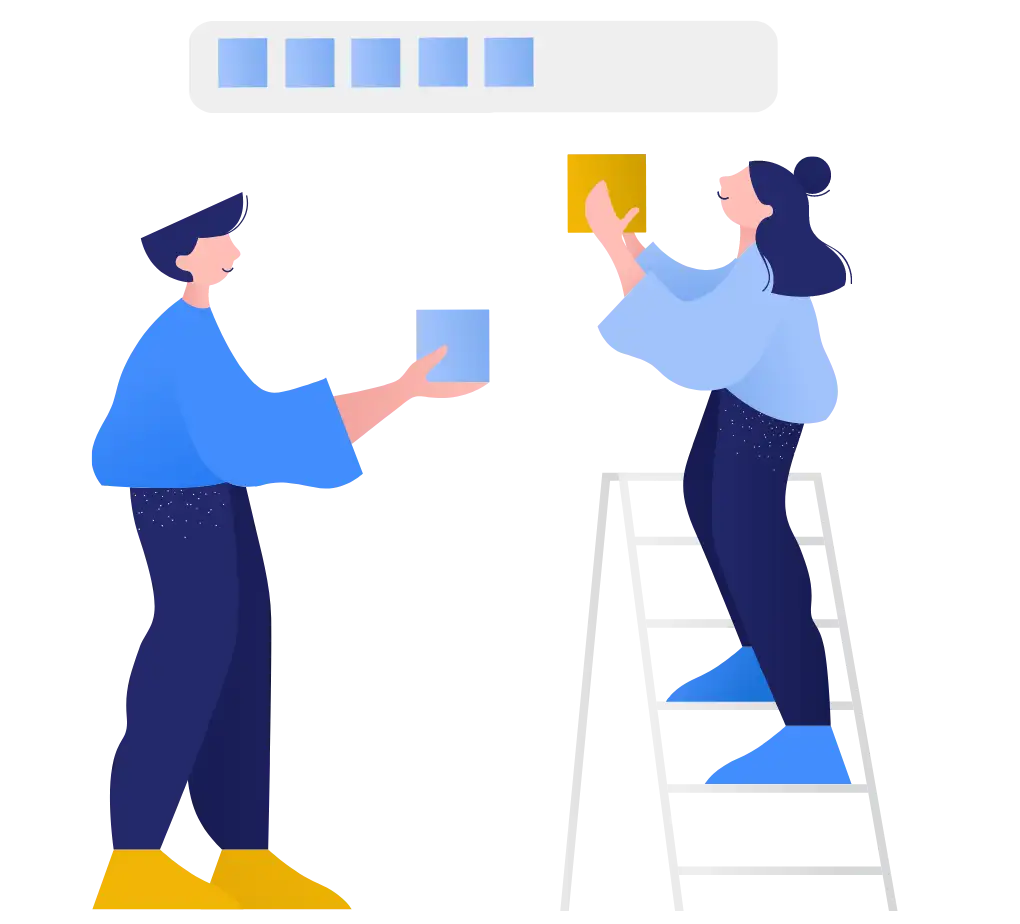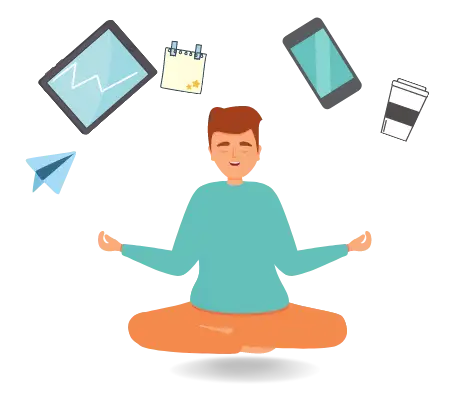 01
Download and Install Software
Download the software from this page and install it in your Windows PC. We support all latest versions of Windows. Recommended is Windows 10.
02
Process Your Orders
Click process selected picklists button inside software to process all your Flipkart Smart Fulfilment Orders automatically.
03
Print and Pack Orders
Click open orders folder button and print all the shipping labels on 4x6 inch Barcode Printer. And then pack your orders. That's it, you are done.
New to HappySellers? Become a Happy Seller now!